Print
Small Format
At Tod, we believe in a world where the impossible can happen. A world where making something special and distinct is not costly and rare, but instead is the goal of every single job. A world where our customers can turn unique and inspiring ideas into profit, making every printing moment and every printed matter more valuable. Read on to discover more about our small format printing.
A world of possible
Small Format Products
1

/

1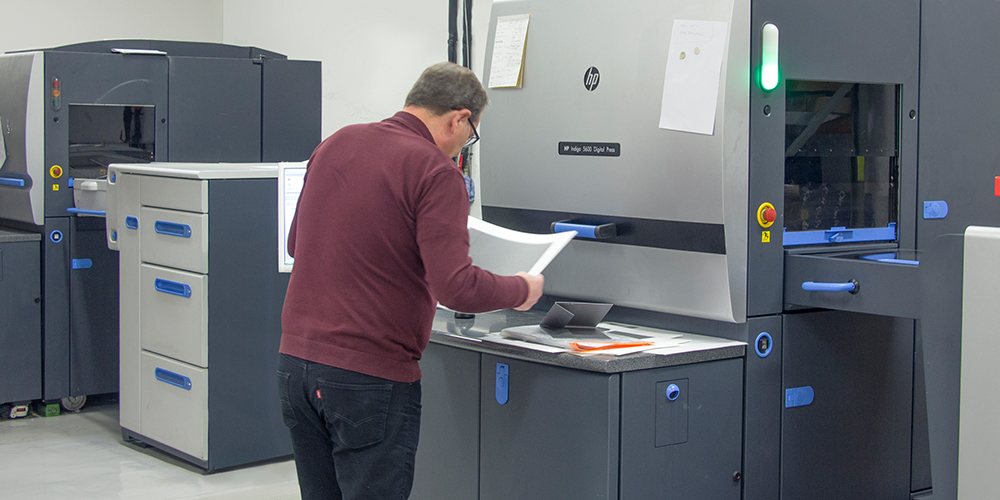 Print Quality
Our digital small format presses are the best in the industry - HP Indigo's. Their ElectroInk offers offset- and gravure-matching print quality, so we deliver high-quality, high-end prints every time. HP Indigo digital presses enable:
97% coverage of Pantone colours
True spot colours
Sharp, smooth edges and uniform gloss
Finishing
Printing is only half the story here at Tod. Once your artwork has been expertly recreated on our presses, we'll finish the job using a blend of high quality craftsmanship and specialist tools.
Put our skills to the test with traditional, hand-crafted finishes or push the boundaries of the possible with innovative new techniques. Triple moutning, creasing, embossing, digital foiling and many, many more.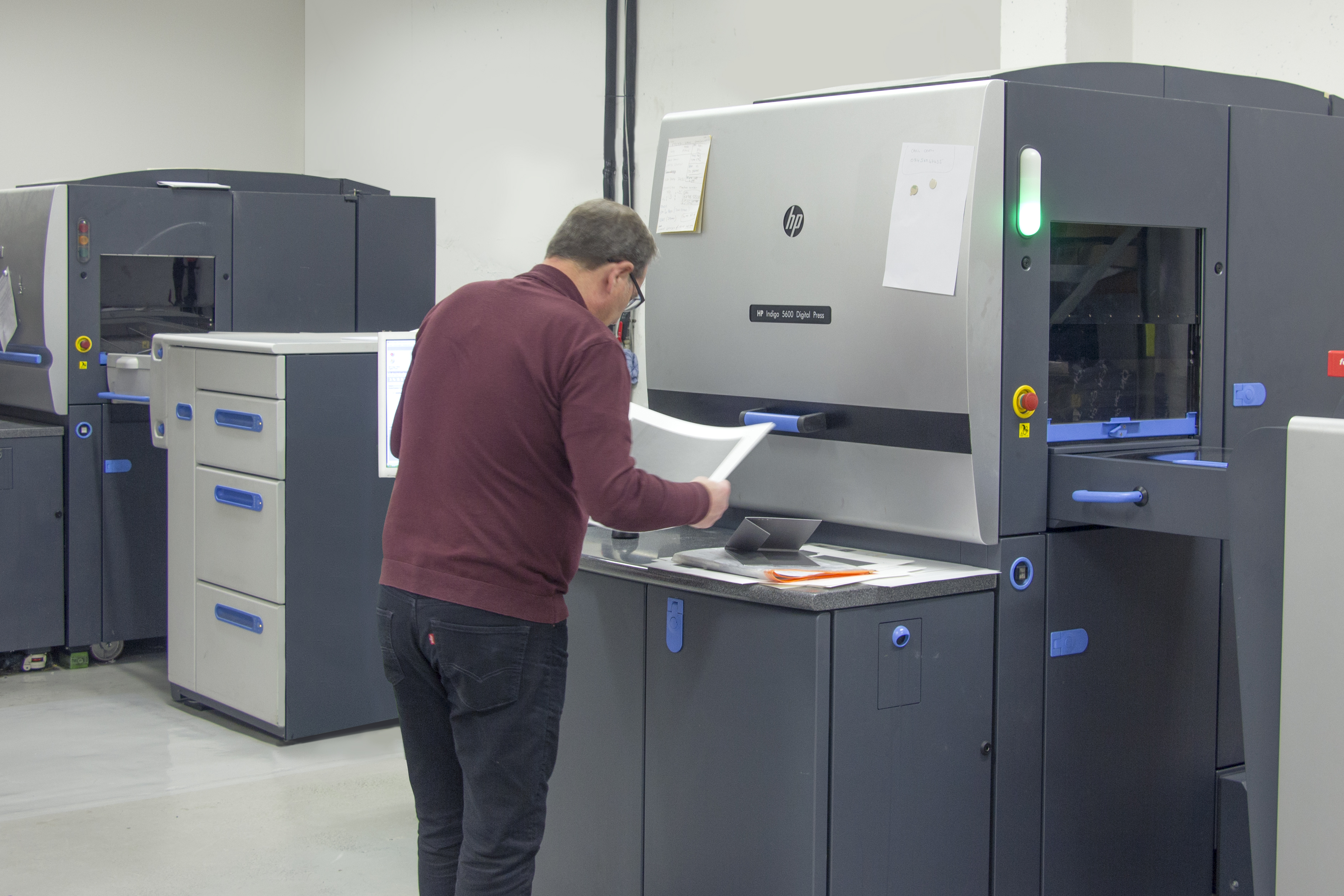 1

/

1
The HP Indigo digital press delivers a high-quality finished product. It is the industry benchmark.
We encourage customers to think outside the box, utilising the capabilities of the HP Indigo's to their advantage.
HP Indigo's allow clients to see the potential in the market where there's been nothing like it before.