So... what'll it be?
A world of possible
Print shouldn't be about problems or limitations; it should be about imaginative solutions that push the boundaries of what's possible. If you can dream it up, we'll find a way to create it.
We bring decades' worth of sophisticated industry know-how to every project and partnership we undertake. Printing, finishing, binding, project management, installation or all of the above; you name it, we can do it.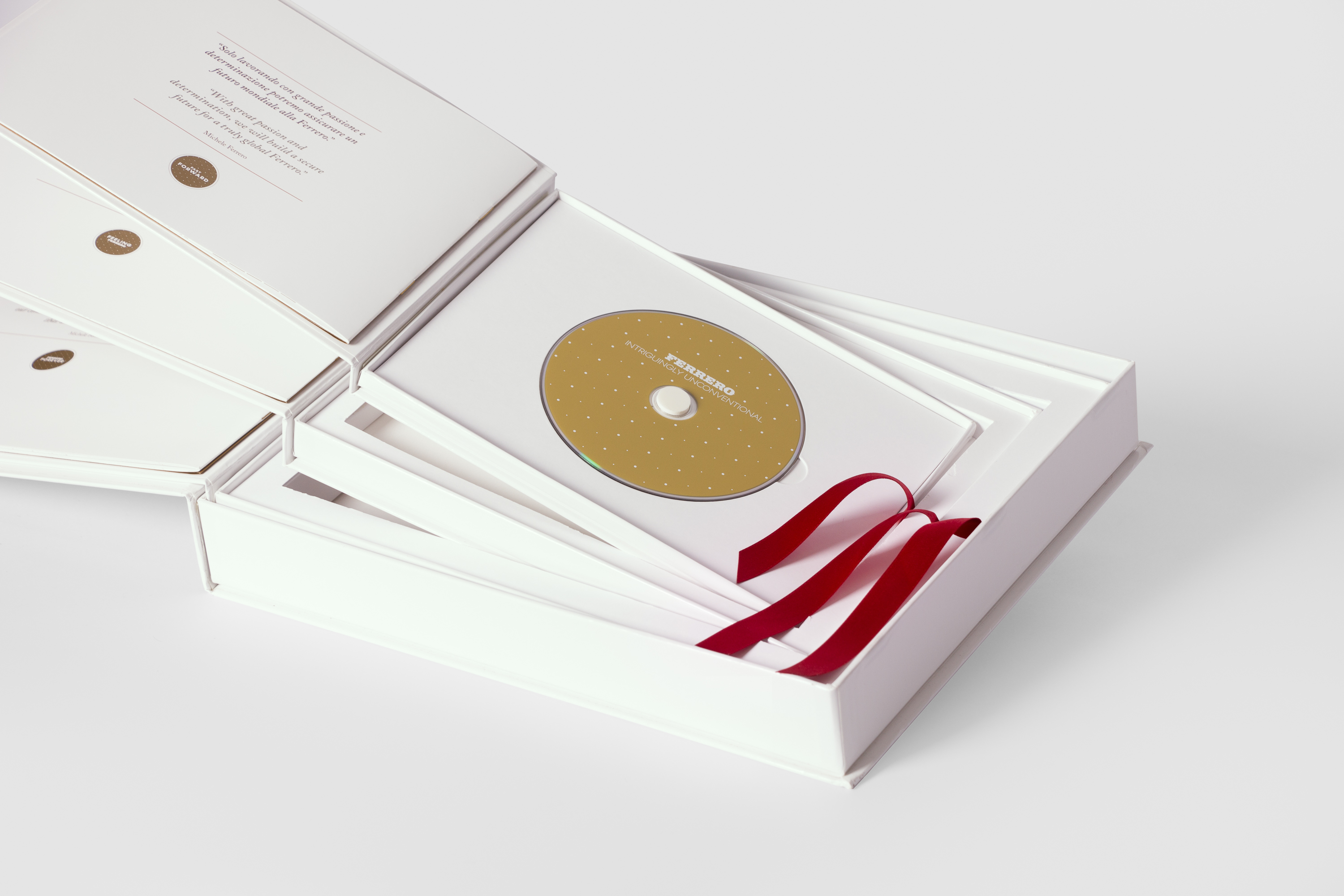 Push the boundaries of 'possible' with the latest technology and industry expertise.
---
Small Format
Our small format products are guaranteed to leave a lasting impression. Our presses and techniques are at the forefront of industry innovation, so we produce the finest quality small format products every time - business cards, leaflets, invitations, brochures (and that's just to name a few).
---
Large Format
Specialist equipment, like the Swiss Q Flatbed and Kongsberg XP presses, allow us to print on just about any surface you can imagine - wood, kappa, foam core, di-bond and more. Our large format expertise extends from signage and pop-up display systems to hoardings and window graphics. So no matter what you need, we'll find a way to make it happen.
---
In-house Bindery
Push the boundaries of 'possible' with the latest technology and industry expertise in bindery. Everything is created in house by our small professional team - fine bindings, bespoke boxes, albums and portfolios that are memorable and lasting.
---
Packaging
We blend craftmanship with high quality specialist tools to push the boundaries of the possible with innovative new techniques in cutting, creasing, embossing, die-cutting and many, many more. This means we can produce packaging that is both functional and beautiful - the only combination that matters!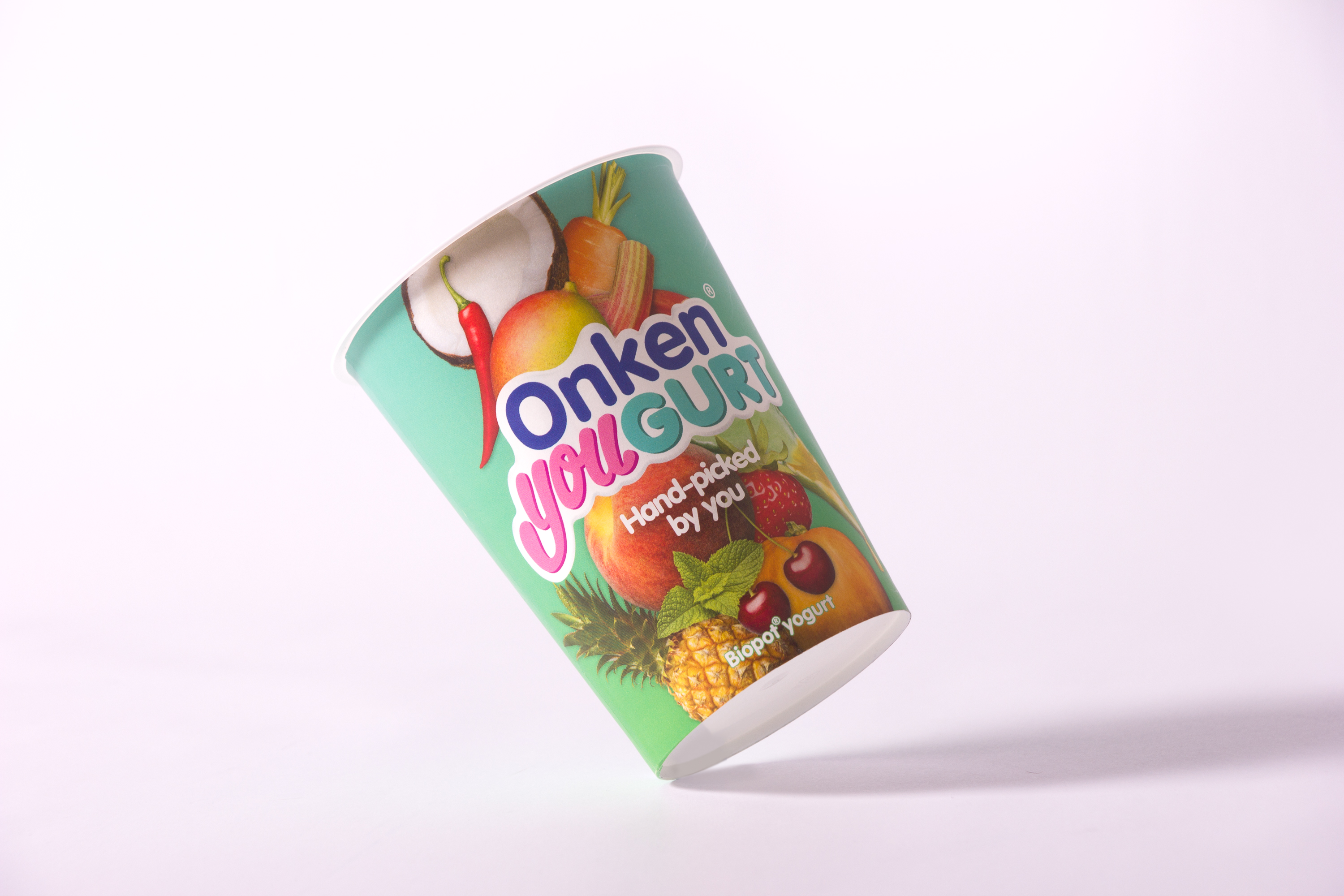 Our presses
Everything we create is produced on presses at the very forefront of industry innovation and alway will be.